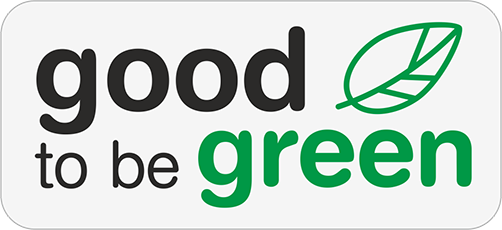 By choosing the bella BiO based line, you save non-renewable resources, thus contributing to the reduction of greenhouse gases.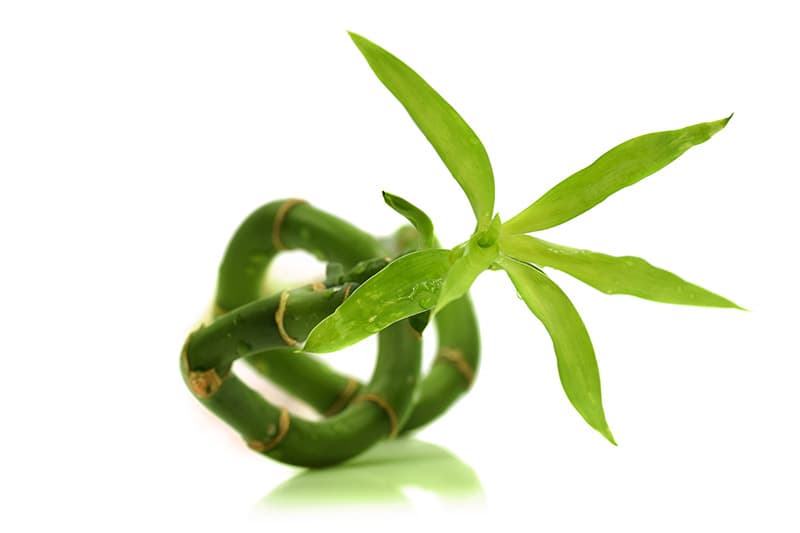 From renewable resources to your comfort
The composition of sanitary pads and panty liners is based on renewable raw materials of natural origin. While designing bella BiO based products, we have set ourselves the goal of creating environmentally friendly products when sourcing raw materials. We took into account not only one selected element, but as many materials as possible which could be replaced by raw materials from renewable resources. Another challenge was to maintain the highest quality as well as the sense of comfort when using the product. This is how the bella BiO based line was created.
BIO-BASED products
YOU WILL FIND MANY INTERESTING FACTS ABOUT BAMBOO INSIDE OUR PRODUCT BOXES. LET'S BUILD ECO-CONSCIOUSNESS TOGETHER!
Did you know that...
BAMBOO
is one of the fastest-renewing resources on our planet. By choosing BAMBOOS, we protect huge areas of forests from being cut down. BAMBOOS provide 35% more oxygen than a tree stand of an equivalent size.
The BAMBOO we use is:
organic
grown without the use of fertilizers and herbicides
naturally antibacterial (the antibacterial properties of bamboo non-woven fabric were confirmed by a study carried out on bacterial strains: Escherichia Coli ATCC 25922, Staphylococcus Aureus ATCC 25923, Enterococcus Faecalis ATCC 19433)
The BAMBOO topsheet of pads and panty liners:
is breathable
dries quickly
is skin-friendly
Taking care of the environment,
You don't have to compromise on comfort. You can feel completely safe and dry when using bella BiO based products.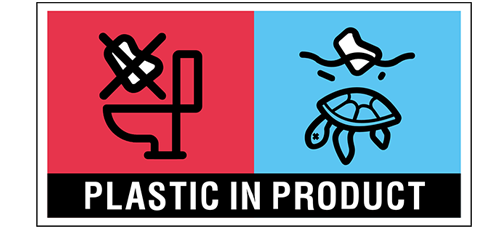 Special labelling to emphasize the presence of plastic in the product, to make users aware of the need for proper disposal after use.
The responsible handling of waste is a key aspect of preventing non-flushable products from entering the sewage system. In accordance with Commission Implementing Regulation (EU) 2020/2151, single-use products containing plastics are specially marked (PLASTIC IN PRODUCT label). It is due to concern for the natural environment. All products containing even the slightest amount of plastics are subject to the regulation. Plastics also include some bioplastics, such as Green PE.
learn more
WHAT NEXT?
We constantly raise our standards!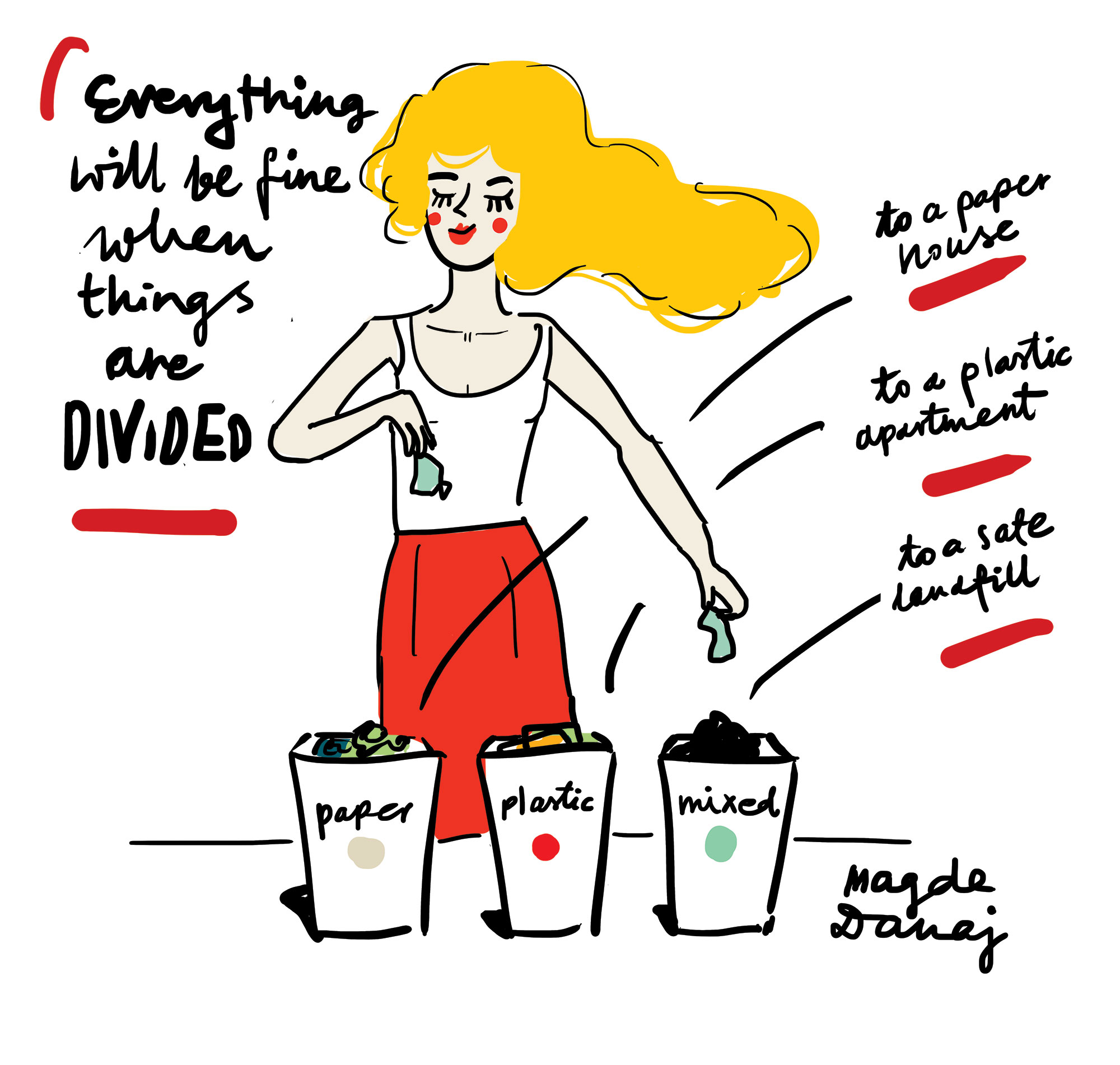 We keep testing new solutions, striving to improve our products in the future. We make it a principle to replace plastics with eco-friendly alternatives where possible and to leave them where they are necessary.