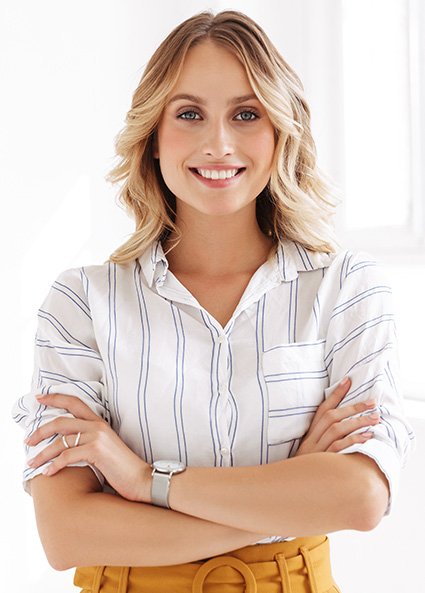 Bella Panty Ultra
Nowa linia ultracienkich i oddychających wkładek, które zapewniają wysoka chłonność i neutralizację niepożądanych zapachów, przy zachowaniu wyjątkowej elastyczności.
MIXFORM
Możliwość dopasowania do każdego typu bielizny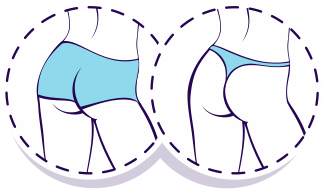 Neutralizacja nieprzyjemnego zapachu, również w przypadkach kropelkowego nietrzymania moczu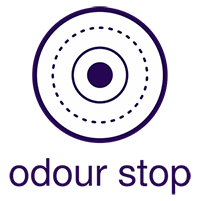 Wybierając wkładki Bella Panty Ultra wspierasz odpowiedzialną gospodarkę leśną na świecie.
The pantyliner carton box is made of a raw material coming from well managed forests with an FSC® (Forest Stewardship Council) certificate and other controlled sources.

Dispose wisely!
Soon, the following labelling will appear on the packaging of many hygiene products, such as sanitary pads, pantyliners, tampons or wet wipes:
find out more

choose product for yourself
Choose a product that fits your needs, select filters to get a recommendation from Bella