konfigurator

Products

choose product for yourself
Choose a product that fits your needs, select filters to get a recommendation from Bella
Sanitary pads
and tampons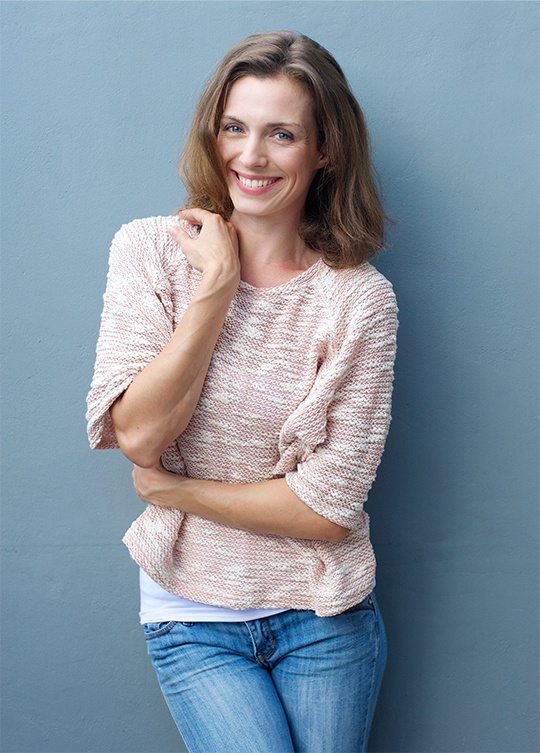 Sanitary pads
and tampons
pantyliners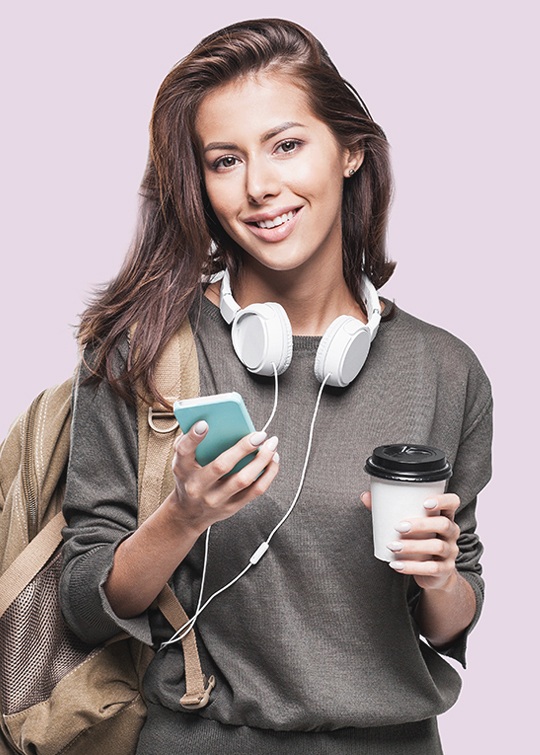 pantyliners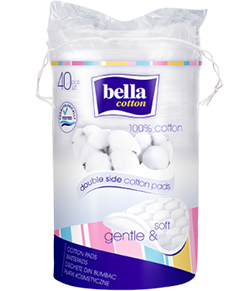 Make skin care and daily make-up removal easier. Your toiletry bag cannot lack cotton pads, balls and buds. Check our wide range of Bella cotton products!
learn more
Cosmetic pads or buds are products we all use every day. Out of concern for your skin and the natural environment, we have created a line of organic cotton products. BIO cotton products packed in environmentally-friendly packaging – paper boxes or bags made of special film, which in 90% consists of raw materials from renewable sources. Choose BIO solutions.
learn more
Cotton
and paper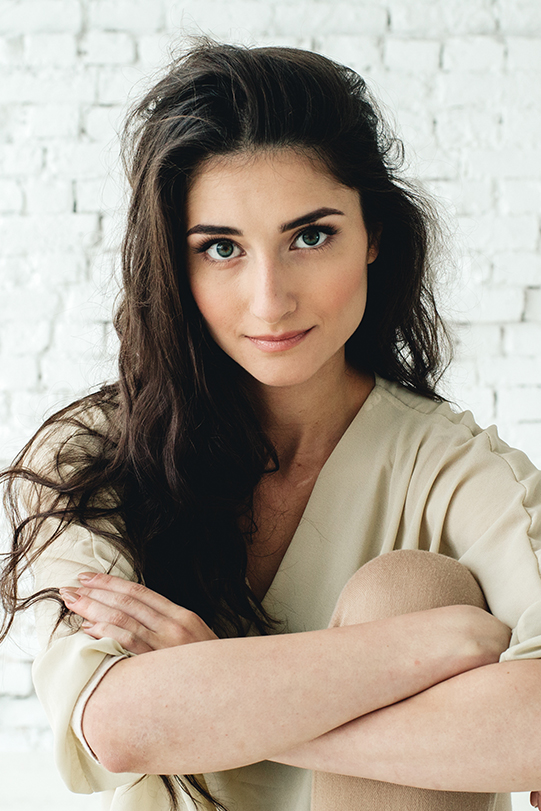 Cotton
and paper
Incontinence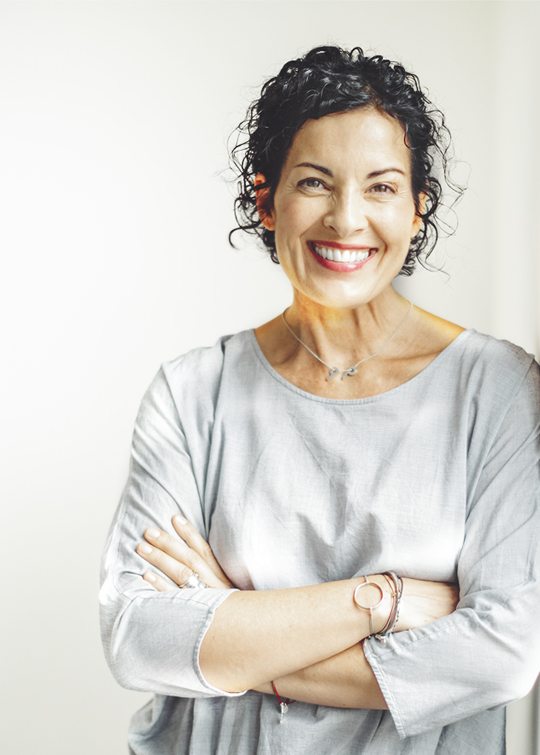 Incontinence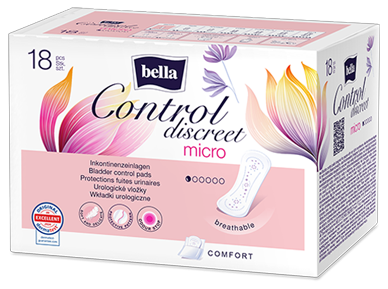 Incontinence is a problem that affects many women. Bladder control pads have been designed to provide optimum protection and full discretion. The Bella Control Discreet bladder control pads include both products in the micro version recommended for mild incontinence and in the plus version recommended for moderate incontinence.
learn more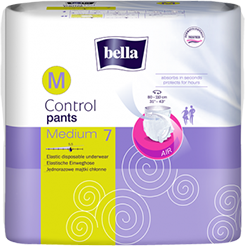 Incontinence does not have to mean giving up an active lifestyle. Control pants are used instead of underwear. They protect against moderate to severe incontinence. Control pants prevent leaks and are very gentle on the skin. Bed underpads perfectly absorb liquids and effectively protect the linen and the bed.
learn more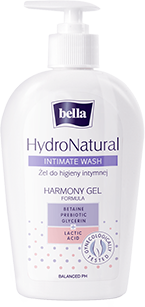 Proper hygiene and daily intimate care are fundamental. All the Bella intimate care washes contain lactic acid which helps maintain normal pH within the intimate areas, which is extremely important from the point of view of intimate infection prophylaxis.
learn more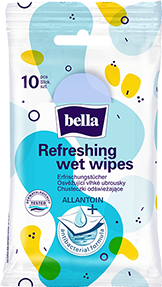 At work, during travel, or at home – wet wipes are a practical and convenient solution in various situations. A wide range of wet wipes with many different applications: make-up removal, refreshing wipes, and intimate care. The Bella offer also includes intimate care wet wipes for women with sensitive skin or incontinence.
learn more
Care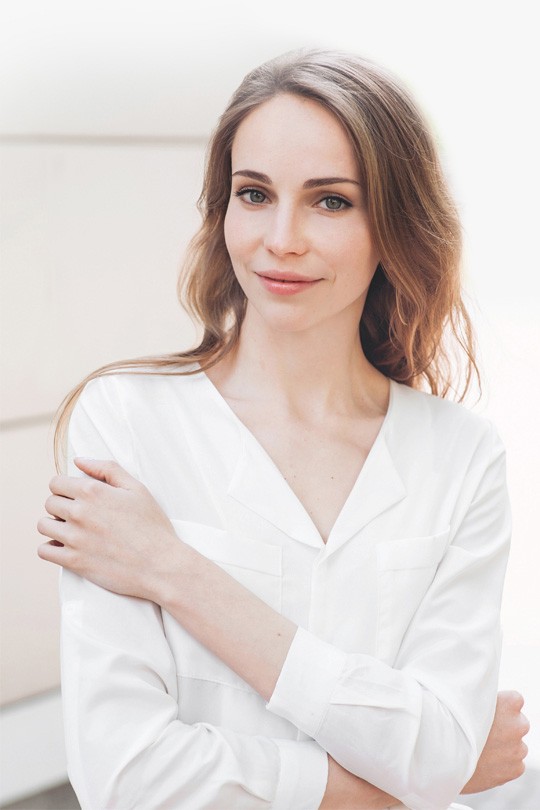 Care
#DISPOSEWISELY!
On the packaging of products, such as sanitary napkins, panty liners and tampons, you can see the marking:
It is to clearly indicate where used hygiene products should go and illustrate the consequences of their improper disposal.
Thanks to proper segregation, we contribute to reducing the amount of waste of hygiene products thrown into toilets and, consequently, ending up in the seas and oceans.
Find out more

choose product for yourself
Choose a product that fits your needs, select filters to get a recommendation from Bella