konfigurator

Products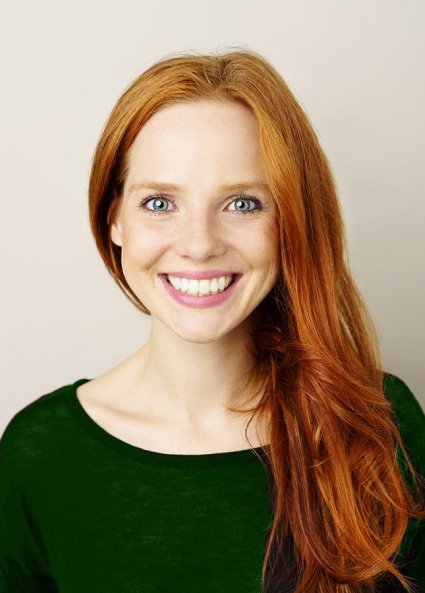 bella BiO based pantyliners
100% covered with bamboo, eco-friendly liners are very thin and perfectly fit different types of underwear so they work well when you need discreet protection. The nice-to-the-touch bamboo topsheet is friendly even to sensitive skin. By using technology based on renewable raw materials of natural origin in bella BiO based products, we save non-renewable resources of our planet.
#DISPOSEWISELY!
On the packaging of products, such as sanitary napkins, panty liners and tampons, you can see the marking:
It is to clearly indicate where used hygiene products should go and illustrate the consequences of their improper disposal.
Thanks to proper segregation, we contribute to reducing the amount of waste of hygiene products thrown into toilets and, consequently, ending up in the seas and oceans.
Find out more

choose product for yourself
Choose a product that fits your needs, select filters to get a recommendation from Bella