konfigurator

Products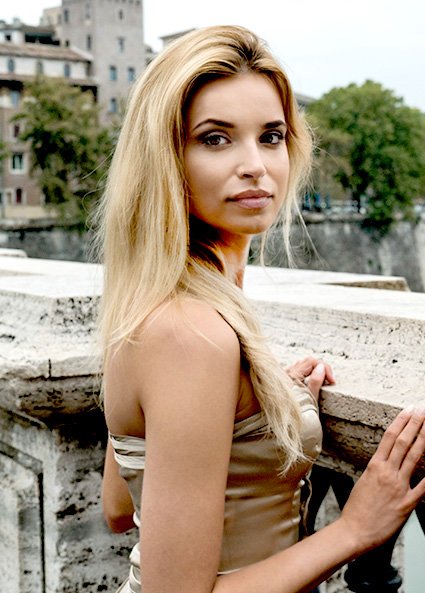 Bella Ideale
Outstanding. Confident. Ideal. When you need ideal protection during your period, try out outstandingly absorbent and ultra-thin Bella Ideale sanitary pads that will guarantee safety and protection 24 hours a day. For the remaining days, you can be yourself thanks to the ultra-thin Bella Panty Ideale pantyliner, which will provide you with a fresh and comfort feeling.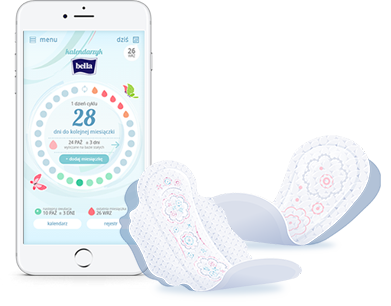 YOUR CYCLE WITH BELLA IDEALE
Reach various products from the bella ideale line and control your menstrual cycle with the bella calendar application
Choose a full cycle of protection and feel confident, feminine, just perfect.
#DISPOSEWISELY!
On the packaging of products, such as sanitary napkins, panty liners and tampons, you can see the marking:
It is to clearly indicate where used hygiene products should go and illustrate the consequences of their improper disposal.
Thanks to proper segregation, we contribute to reducing the amount of waste of hygiene products thrown into toilets and, consequently, ending up in the seas and oceans.
Find out more

choose product for yourself
Choose a product that fits your needs, select filters to get a recommendation from Bella