konfigurator

Products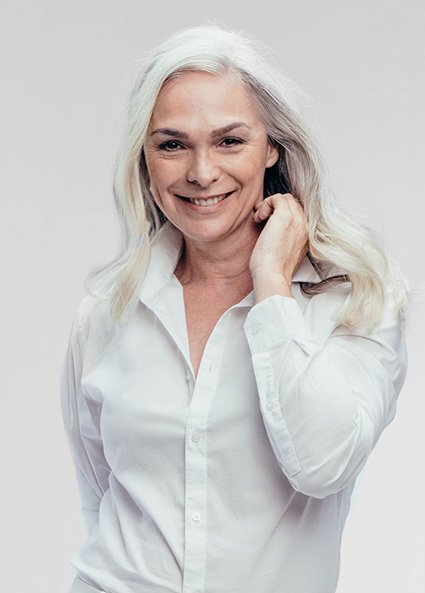 Control pants and bed underpads
Incontinence does not have to mean giving up an active lifestyle. Control pants are used instead of underwear. They protect against moderate to severe incontinence. Control pants prevent leaks and are very gentle on the skin. Bed underpads perfectly absorb liquids and effectively protect the linen and the bed.
#DISPOSEWISELY!
On the packaging of products, such as sanitary napkins, panty liners and tampons, you can see the marking:
It is to clearly indicate where used hygiene products should go and illustrate the consequences of their improper disposal.
Thanks to proper segregation, we contribute to reducing the amount of waste of hygiene products thrown into toilets and, consequently, ending up in the seas and oceans.
Find out more

choose product for yourself
Choose a product that fits your needs, select filters to get a recommendation from Bella